Ukrainian Virtual Experiences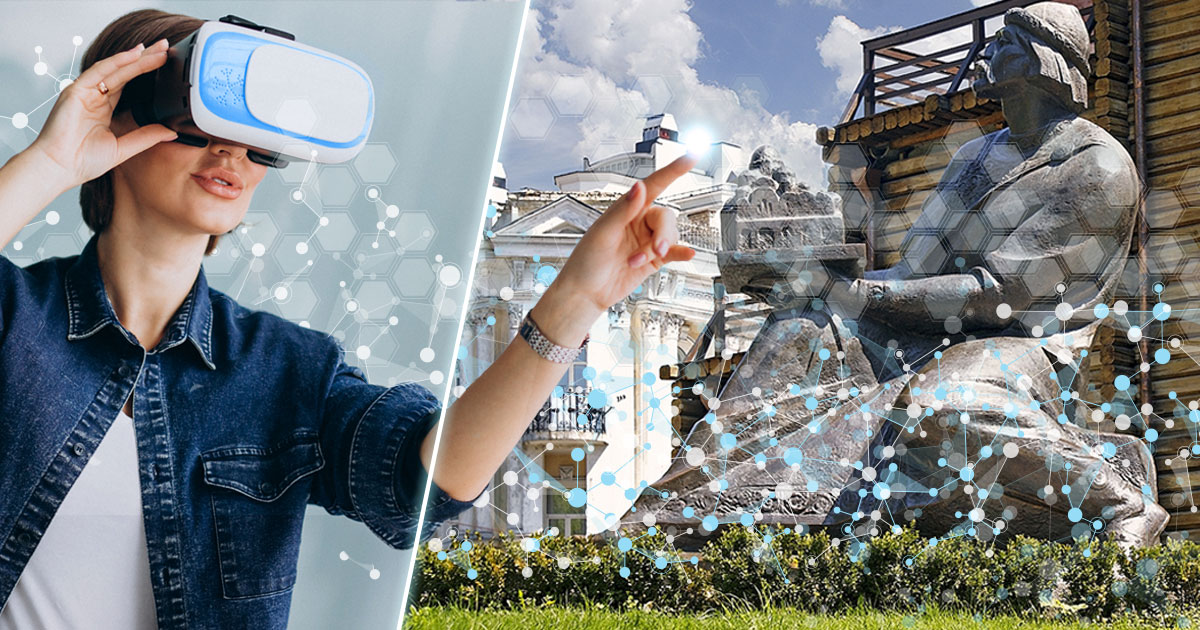 VR Travel
around Ukraine
Ukraine 360
Do you miss travelling, like we do?
Cool opportunity now to try VR-travel
Even simplest like google cardboard  will work for this, but, of course, great if you have goggles, you would see Ukraine like we see it in reality.
Ukraine is biggest country in Europe and even if you've been to our energetic Kyiv or always charming Lviv, most probably, you haven't seen our green and recharging Carpathian mountains or gorgeous medieval Castles like Kamenets-Podilskiy or Khotyn.
Worth to try now!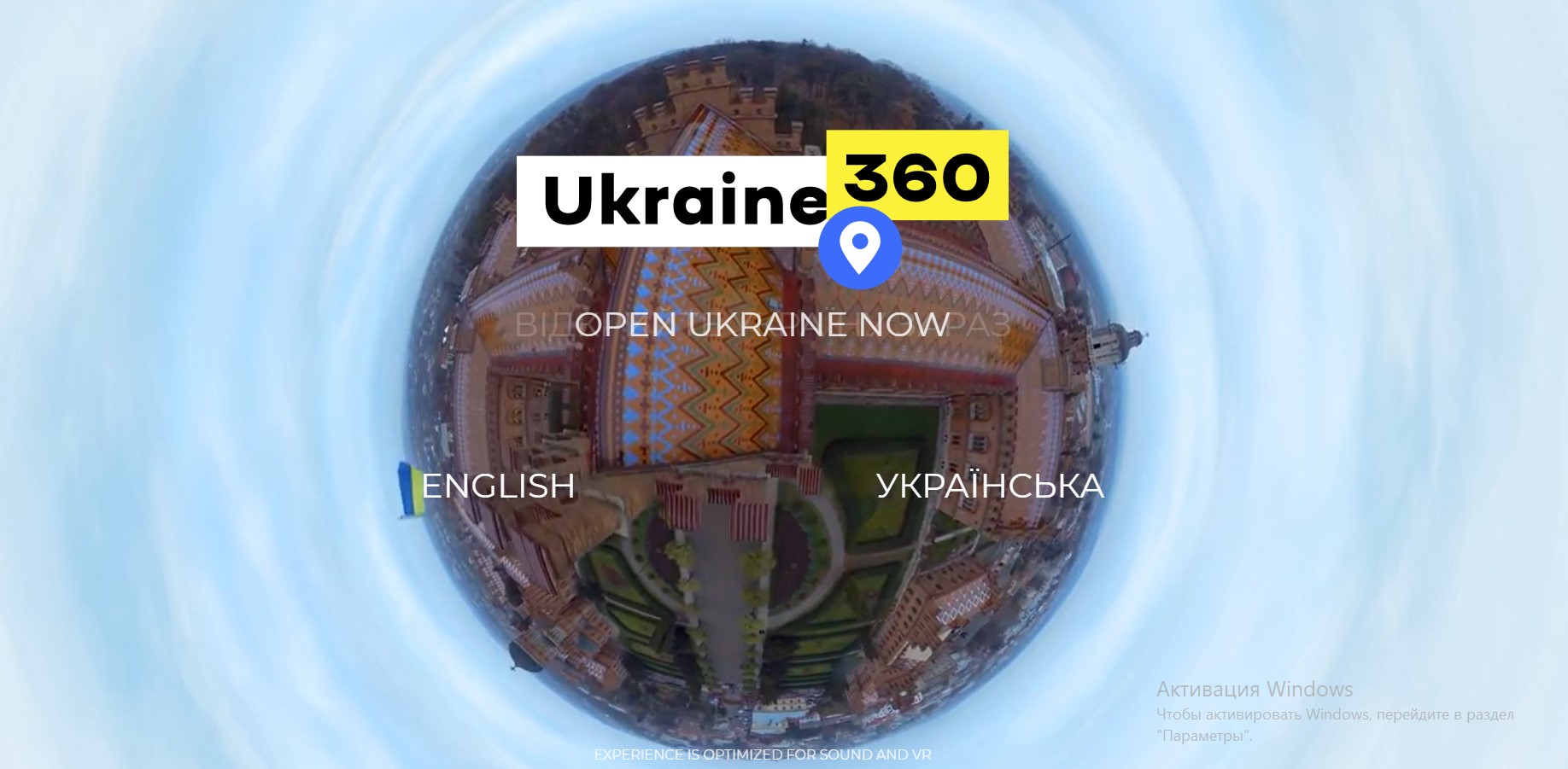 Nocturne VR Opera
Modern City Opera
Episode 1:
Virtual history of house at St.Andrew's decent
Nocturne VR Opera shows hidden stories of modern cities together with modern Opera music in Virtual Reality.
Opera is not only for special theaters, it is everywhere. City has its own music, each building sounds too. We bring it all together: music, city and modern way of life.
It is VR visit of Modern City Opera. Enjoy VR story of old building at famous St.Andrew's decent and listen mystery music of Kyiv city in this Episode. Abandoned building revives with the music and you can see its soul. Music specially for this Episode was created by modern Ukrainian composer Sergiy Vilka.
Nocturne VR Opera unites VR, history, musical and theatrical experience.
No words in our VR Opera: only modern-classic music and VR story of certain part of the city.
Length of VR video is: 3,10 min.
This cultural project created by Hronotop.UA
https://www.facebook.com/hronotop.ua/
Stay safe! Stay healthy! Stay creative!